About eZ-Xpo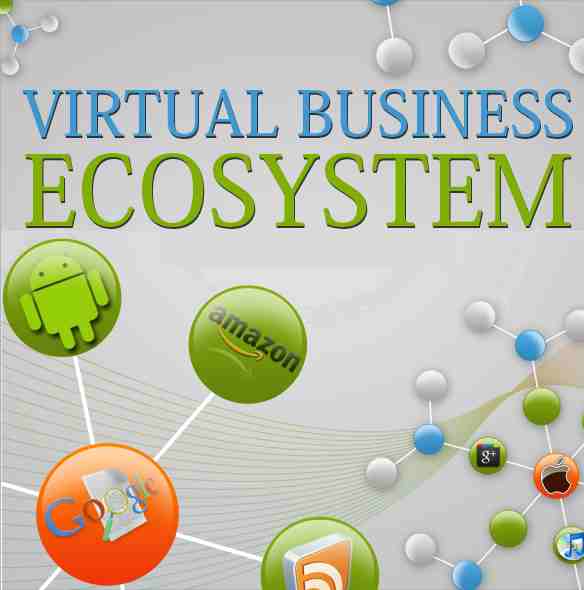 "You can't connect the dots looking forward; you can only connect them looking backwards." – Steve Jobs

eZ-Xpo's vision is rooted in the idea that every organization needs to connect and collaborate with their strategic partners and customers virtually 24/7 and 365 days a year.
With today's competitive market landscape, companies and organizations cannot just promote on its own. Rather they must reach out to build a seamless integrated channel marketplace where every stakeholder is a vital component of their ongoing collaborative marketing synergy and success. eZ-Xpo's all-in-1 virtual event marketplace offers a seamless integration with every stakeholder's digital marketing channel. Every strategic partner in the company's virtual business ecosystem has become more important than ever to companies' customer acquisition success, creation of customer lifetime value, and ultimately, revenue growth.
In order to sustain a competitive advantage, companies will have to constantly engage every customer and strategic partner with new updates and announcements with a dynamic engaging collaborative environment. The traditional trade show has become obsolete. A new ongoing virtual trade show marketplace with live and on-demand engaging capabilities has become a critical success factor for every company and organization for maximum marketing ROI and a long-term sustainable customer loyalty.