eZ-XPO Instant Virtual Booth – Launch Your Virtual Expo in Zero Time!
Hello everyone!
eZ-XPO is excited to share with you that you can now launch your virtual expo in zero time with Instant Virtual Booth Creation in 1 simple step as part of the standard registration! (note – no wonder our corp name is "eZ-Xpo).
All you need is a logo, url, or video (optional) from your exhibitor! as shown below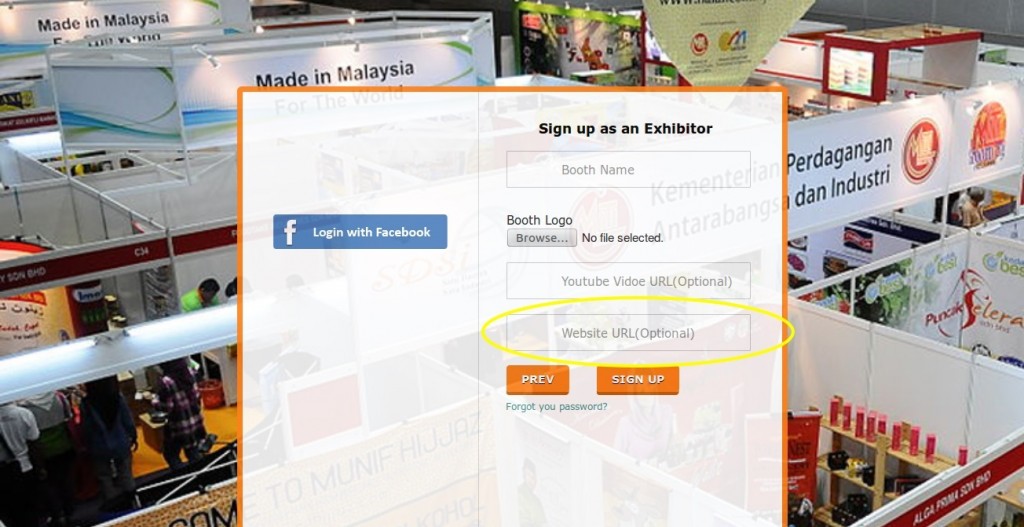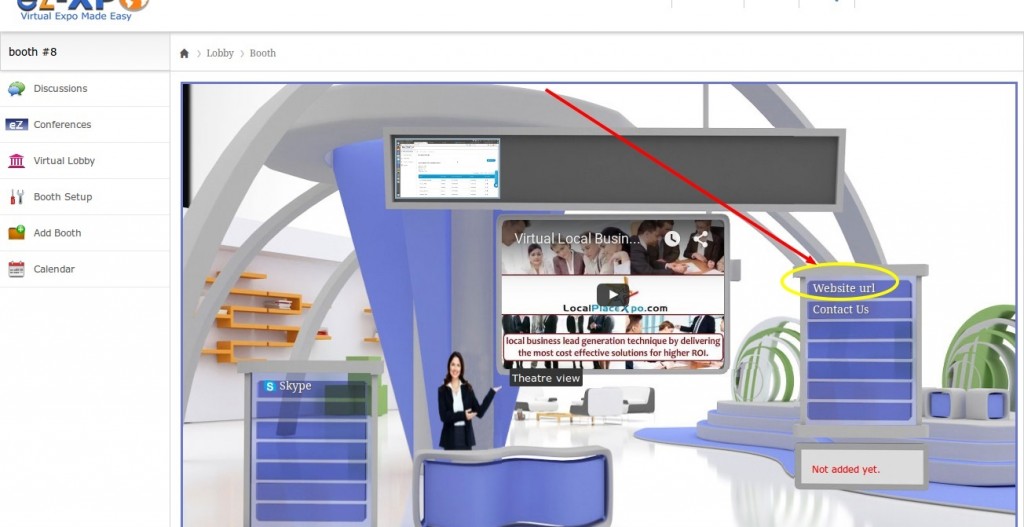 For a free trial, please contact [email protected] or call 1-888-718-5333.