"How to Leapfrog Your Competition with eZ-XPO - SEO Booster"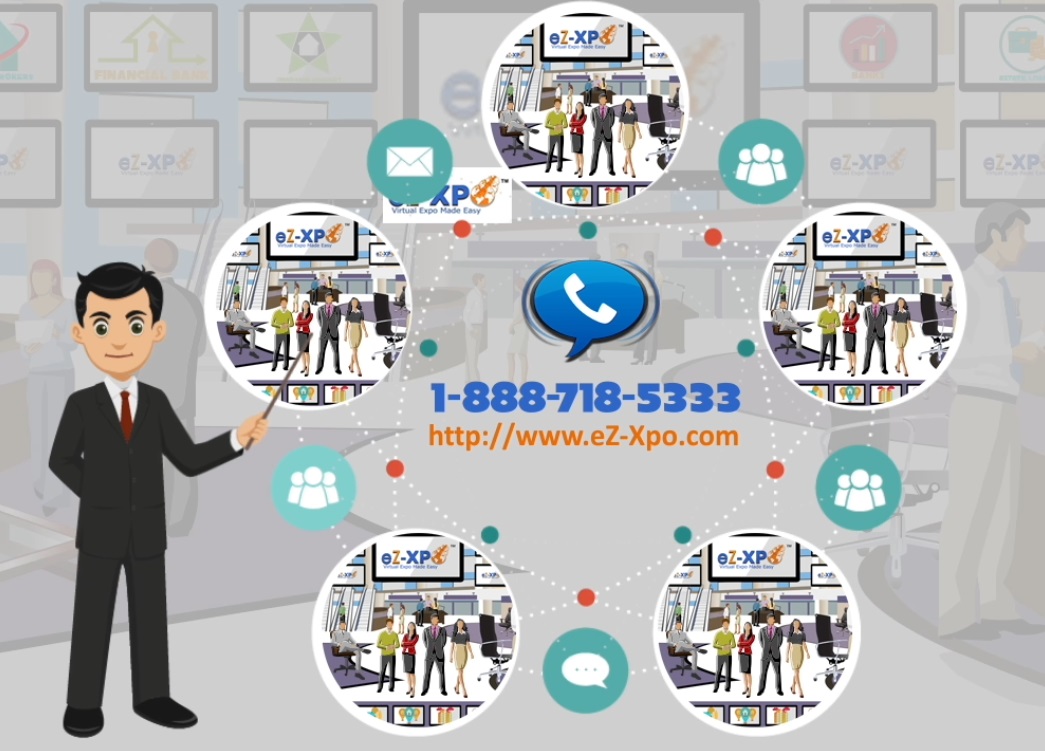 Wednesday, 16 December - 10 AM Pacific Time
In this webinar, you are going to discover: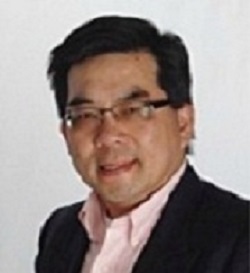 Presenter
Matt Fok, CEO & Founder of eZ-XPO
Leverage your event content to create your SEO strategy for higher SEO ranking

Leverage your captive customer, and partner network to create a Word-of-Month referral system

Generate massive social media traffic leveraging Google Hangout
WARNING: We are only making this webinar available to 50 people. As you already know, strategies like the one we're about to show are used by the top marketers and are known only among them as a top secret recipe. So to make this special, we're only making this available to first come - first serve basis.
Attendees Limited To 50. This Webinar Will Not Be Recorded...
© 2016 eZ-Xpo.com - Webinar - All Rights Reserved